The Council at the end of April 2021 launched a consultation on a set of improvements to St Helens Gardens. These were aimed at making the street more pedestrian-friendly and safer in terms of traffic speeds. The deadline was June 15th.
We held an open Zoom session for all members on June 10th to discuss the proposals, some of which had strong support while others did not. Using Zoom polls, we were able to capture everyone's views on the specific elements of the scheme.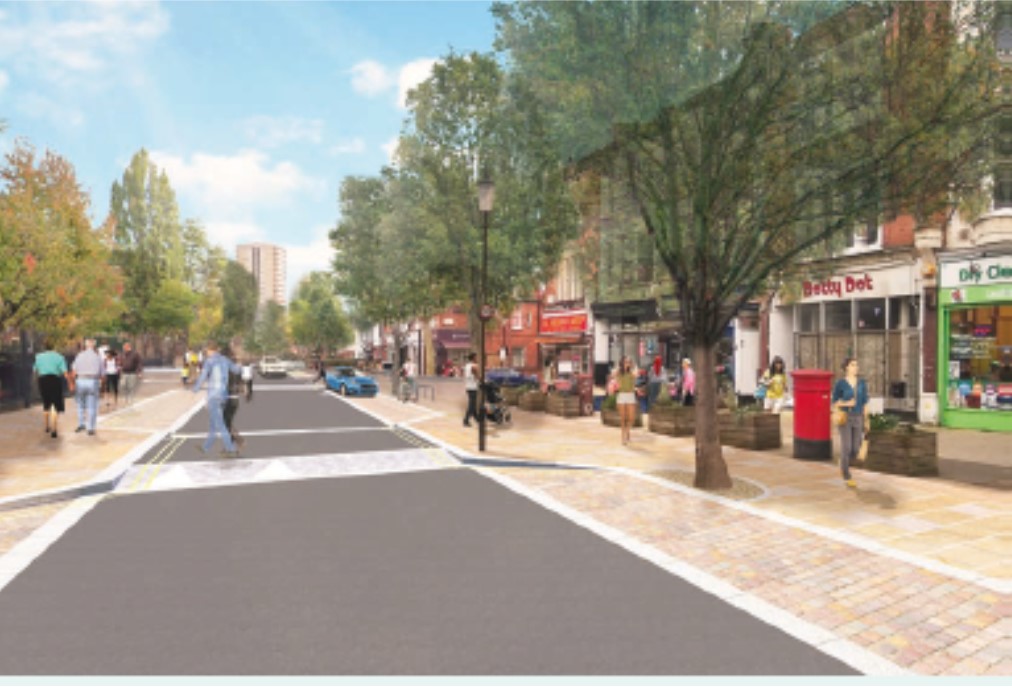 Our final consultation response, including the results of the Zoom polls can be downloaded at the link below:
The strongest support was for a new Zebra crossing on St Quintin Avenue, just south of the junction with St Helens Gardens. This should slow traffic on a stretch of road where speeding has always been a problem and where the 20mph limit is widely ignored.
Other proposals were less popular or seen as not needed. We have asked for any savings from the original proposals to be diverted to renewing the paving in North Pole Road – seen as a higher priority than installing porphyry setts in the parking bays of St Helens Gardens. There was a also a majority for retaining all current parking bays in the street rather than adding a raised crossing (not a full zebra) roughly opposite the church gates.
The Council will now consider all responses to the consultation and decide which parts of the overall scheme to put in place. The works are due to place later this year,